Discussion Starter
·
#1
·
So after I added the Magnaflow muffler to the ML, I decided the next step was to custom make myself an intake for better flow. I still need to go and get a tube to extend the piping but I will get to that a bit later. Here we go!
As you can see here, the W163 comes with a pretty restictive airbox.
The airbox has about 10 clips connecting it to the Mass Airflow Sensor, so the first step is to unclip those.
Once you unclip those, the top of the airbox should come right off and this is what you'll see.
The next step is removing the crap paper filter that comes with it. The red cone filter is what will be replacing it.
Take the red cone filter and bolt it up to the MAF, screw down the clamp, and this is the end result!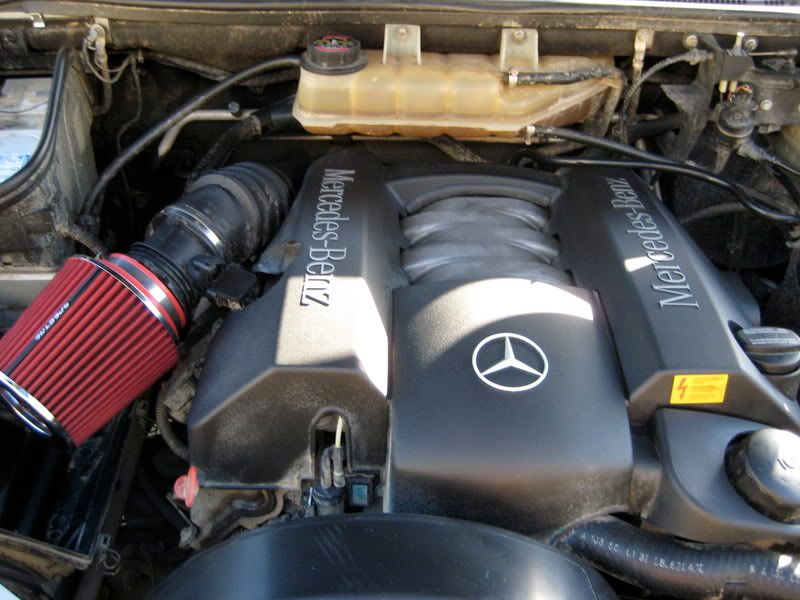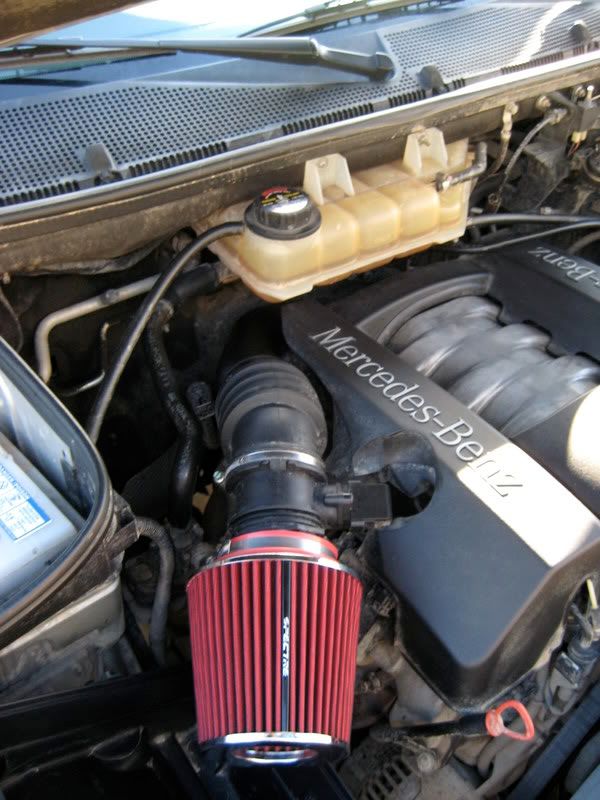 The initial repsonse is quite noticable. The car definately has better throttle response and feels a bit torquier. The top end pull feels a bit improved as well. Most of all the intake sounds badass mated with the new exhaust system! This shouldent take more than 10 minutes to accomplish.
Ill be making a couple more modifications to the intake system, so ill make sure to keep this thread updated.